Human-Kind is a movement that encourages and celebrates continued kindness in our community.

Provide support to vulnerable families on the North Shore, especially in the wake of COVID-19.
Foster a sense of community through a shared appreciation for kindness.
Create a sustainable platform for celebrating kindness and support.
A West Vancouver resident, Karim Virani is extremely passionate about his community and strives to make it a better place. He began Human-Kind with a vision; one that celebrates shared and continued kindness in our community. In the wake of Covid-19, Karim saw a community in need and an opportunity to bring his vision into reality. By bringing together a team including founding businesses and five post-secondary interns, Karim made his vision of Human-Kind into the North Shore-wide initiative it is. His passion towards food security and a community movement evolved into the Human-Kind meal kit and bracelet and have shaped Human-Kind and its creation.
Virani Real Estate Advisors
Virani Real Estate Advisors is a West Vancouver based business that is operating worldwide. Founded by Karim Virani, Virani Real Estate Advisors is a leading partner of Human-Kind. The luxury real estate firm is passionate about giving back to the community and Human-Kind has greatly benefitted from their generosity, time and mentorship. Involved since the beginning of the initiative, Virani has been instrumental in aiding and advising the Human-Kind team and helping to bring the Human-Kind vision to life.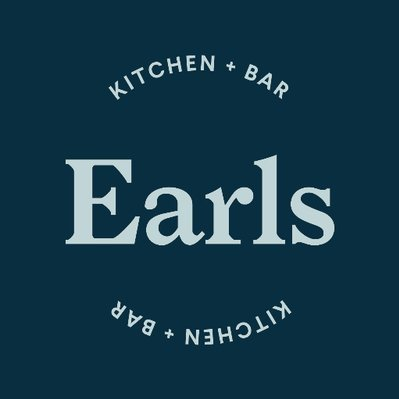 Head quartered on the North Shore and operating more than 66 restaurants throughout Canada and the US, Earls Kitchen and Bar believes in community, family and the genuine connections that are possible over a shared meal. Sympathetic to the food security issue on the North Shore and quick to grasp the value of healthy and nutritious meal kits for those in need, they signed on as our partner meal creator and provider. Together, Earls and Human-Kind are feeding our community one meal kit at a time.

A proud members of the North Shore community, Neptune Terminals has been connecting Canadian commodities to world markets for more than 50 years. The company has a longstanding commitment to supporting organizations that contribute to a strong and healthy North Shore community and signed on as the first lead partner for Human-Kind. Neptune's early investment in Human-Kind helped made it possible for us to move from idea to reality – funding the initial 300 meal-kits.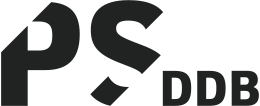 Palmer Stamnes DDB or PSDDB is a communications agency based in Vancouver that shifts towards a new model of marketing that blends local independence with global connections. They deliver brand design, digital solutions and creative communications based on shifts in marketing effectiveness knowledge, coupled with a shift to a forward focused, efficient, open and collaborative approach to working. CEOs Frank Palmer and Bob Stamnes believe in corporate social responsibility and and are active philanthropists. PSDDB's gracious funding has assisted in providing several hundred meal-kits.
"Human-Kind fits with one of our beliefs. Humanity. Caring for and helping others whenever and wherever we can."
- Frank Palmer, Chairman & CEO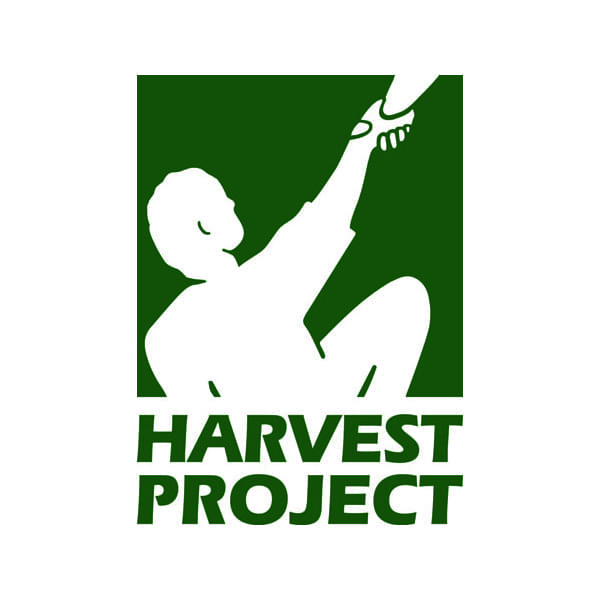 Harvest Project is a North Shore community relief organization providing vital support to vulnerable residents from Deep Cove to Horseshoe Bay. In one of the wealthiest regions in Canada, the critical needs of families are often hidden and services are scarce for those who find themselves in desperate times. Food security – the ability to access adequate, nutritional food – has been particularly exacerbated by the COVID-19 pandemic. The Harvest Project is an invaluable Lead Partner and supportive ally for Human-Kind in terms of identifying and facilitating meal kits to families and individuals in need across the North Shore.
Serving the North Shore since 1976, Capilano Rock and Gem has many community ties and a strong passion for bettering the community. Their partnership has been integral in bringing our vision of the Human-Kind bracelet to life while maintaining our local values. By providing materials for The Human-Kind Bracelet at a wholesale price, Capilano Rock and Gem is ensuring that as many funds as possible goes towards feeding our community.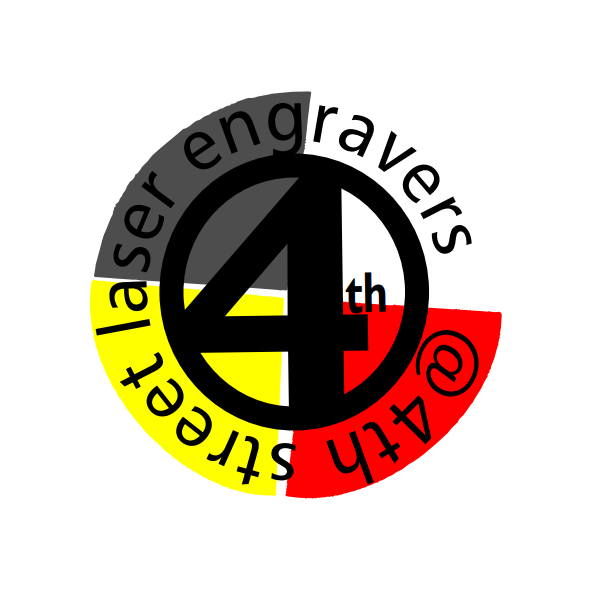 4th Street Laser Engravers
4th Street Laser Engravers are responsible for engraving all Human-Kind logo charms. As a North Vancouver business, owners Ruth and John are extremely passionate about their community and that is reflected in the beautiful work they do. Creating the Human-Kind logo charms at a discounted price is allowing Human-Kind's message to spread across the North Shore and maximizing profits that go towards meal kits.