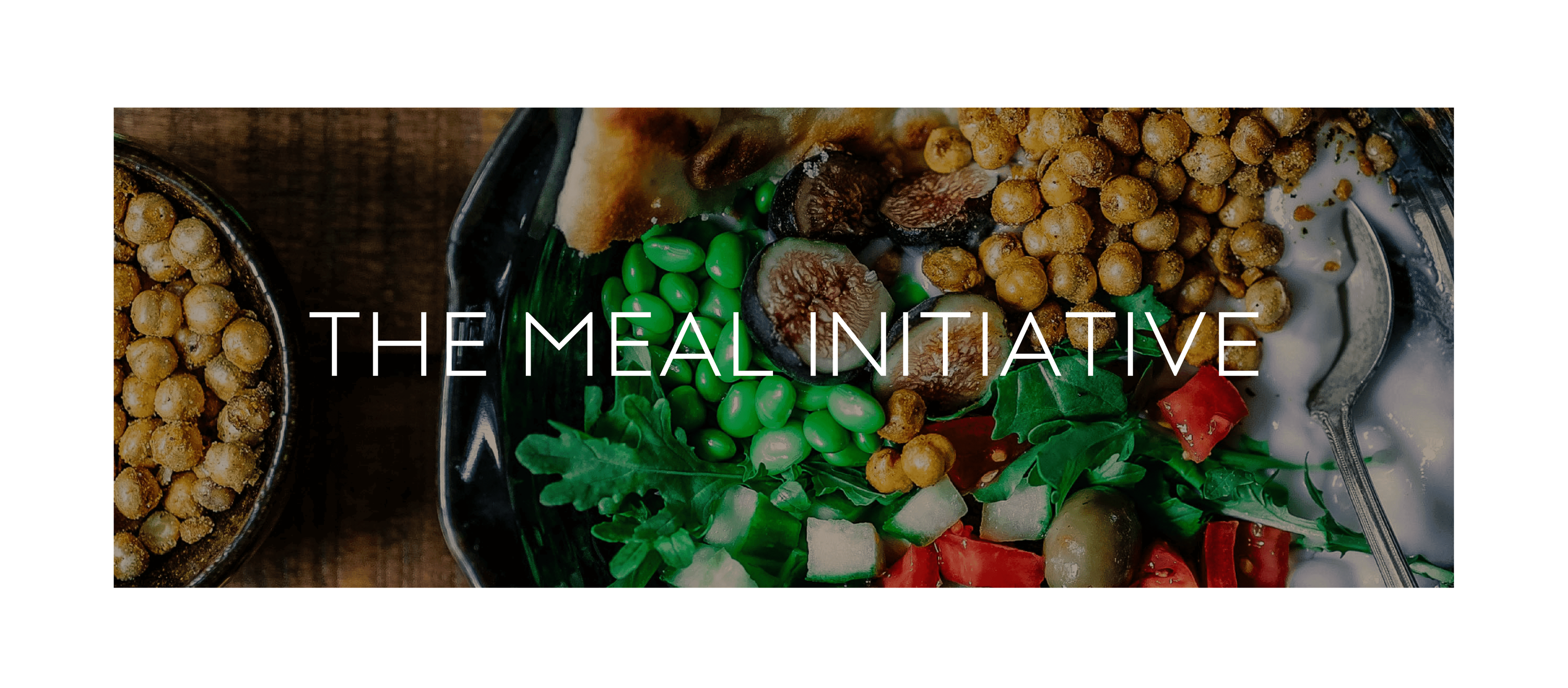 We believe that meals are about much more than just the food we eat, meals are about people coming together to share a memorable experience. By funding meals prepared by local restaurants, we're bringing nutritious and creative meals to North Shore residents in need.
Currently, there are 1 in 9 households in BC struggling with food security, and 1 in 6 children in BC living in households experiencing food security. Experts agree these figures are rising.
The percentage of Canadians who have consumed fruits and vegetables at least five times daily is highest in households that fell within the highest income quintile. Healthy food should never be considered a luxury.
In a vibrant and beautiful community such as the North Shore, food security is often overlooked. Many are unaware that nearly 11% of B.C. households struggle with food security. With the added financial toll of Covid-19, that number is only growing.
Through a partnership with local restaurants, The Lookout Shelter and North Shore Family Services, we are raising funds to provide nutritious meals to people experiencing food insecurity. People struggling with food insecurity often sacrifice the quality and quantity of their food. We want to give people on the North Shore the ability to eat whole, nutritious meals as well as enjoy the experience of shared meal with loved ones. Earls Kitchen and Bar, Ambleside Location are preparing fresh and healthy meals to promote food security and shared family experiences.