The Story & Mission of Human-Kind
The original vision of Human-Kind was to start a movement that promoted and celebrated continued kindness in our community. Five post-secondary interns, funded and mentored by North Shore businesses were tasked with identifying needs in our community making Human-Kind into the initiative that it is today.
Covid-19 coincided with the creation of Human-Kind and impacted the thought process behind Human-Kind. Food security was greatly impacted and was quickly identified as a need that Human-Kind could immediately and continually help fill. We wanted to provide a unique experience for families in need by creating fun and nutritious meal kits that can be made and enjoyed at home. We believe that meals are about so much more than food and want to celebrate coming together for shared connections and experiences.
Through partnerships with Earls Kitchen and Bar and Harvest Project, Human-Kind is funding nutritious meal kits for families in need on the North Shore. Through the sale of the Human-Kind Bracelet and direct donations, Human-Kind will continue to help the North Shore Community and spread kindness.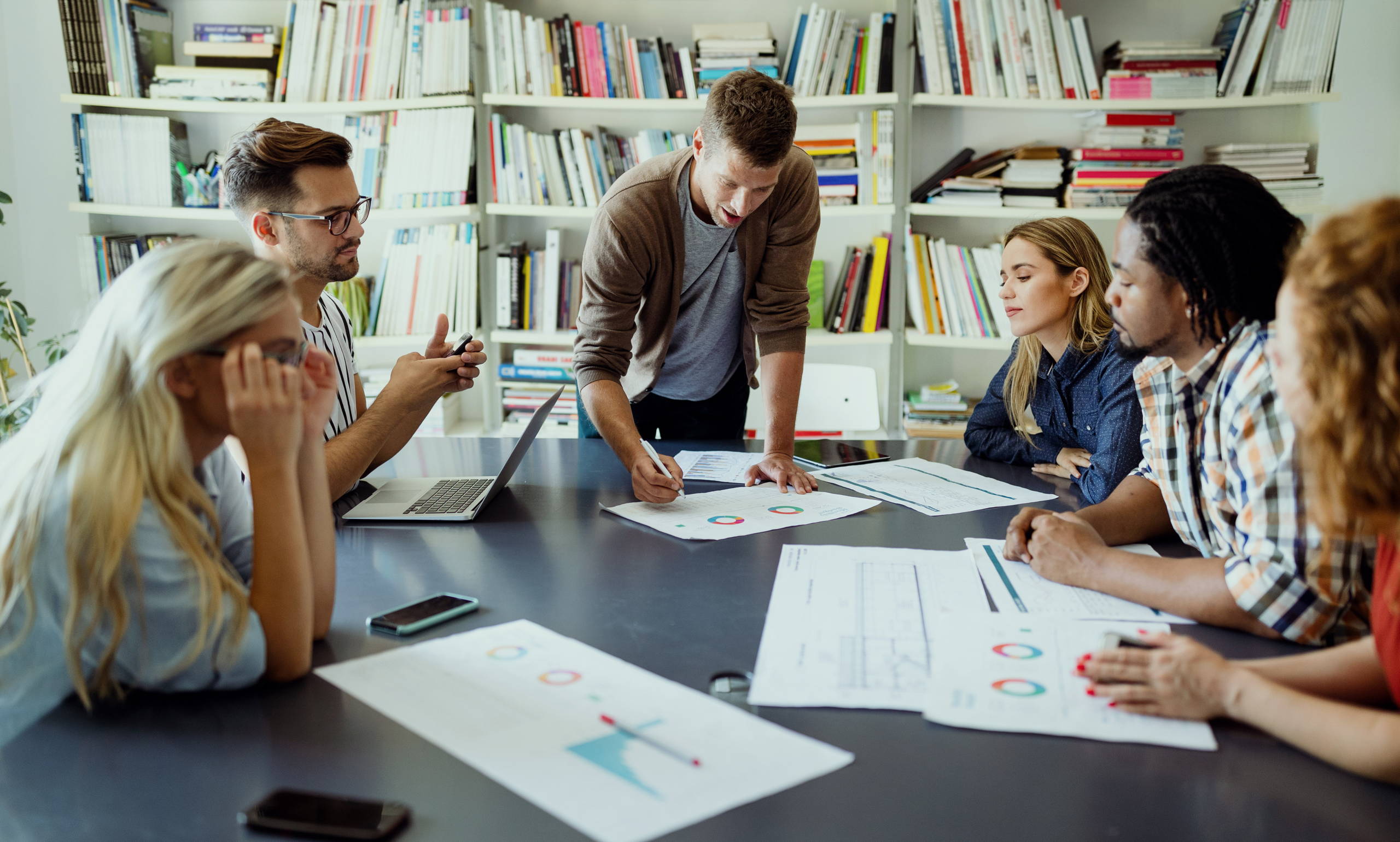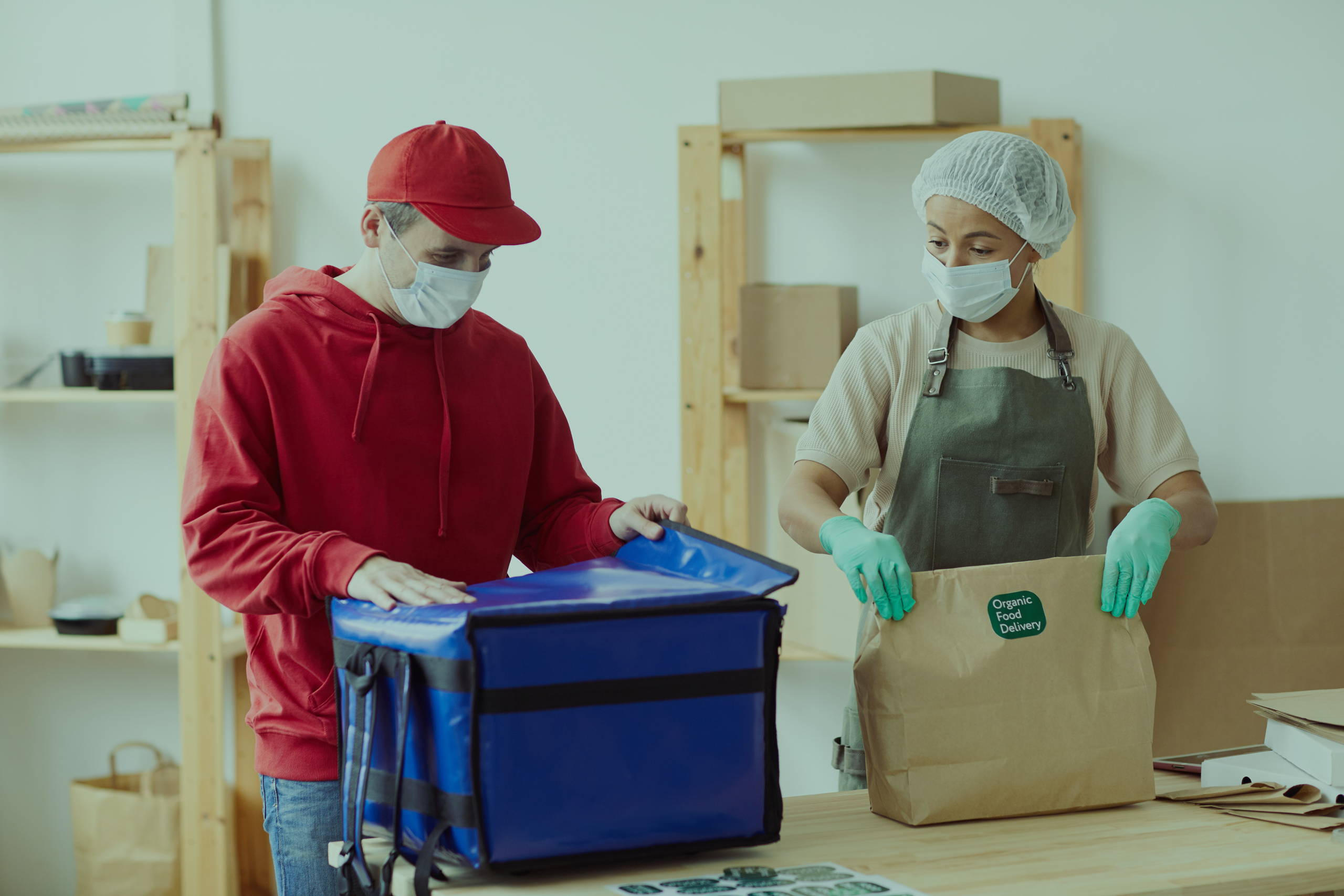 We're Addressing a Significant Problem on the North Shore
A lack of food security is a problem often overlooked on the North Shore. 1 in 9 B.C. families struggle with food security and the North Shore is certainly not exempt. Through a partnership with Harvest Project, we hope to not only help promote food security but also raise awareness around the North Shore for this very real and very prevalent cause.
Human-Kind hopes to give families in need not only food, but the experience of preparing and enjoying a meal together while raising awareness around food security on the North Shore. The profits of one Human-Kind bracelet will go towards one meal kit. The Human-Kind bracelet not only spreads awareness and connects the community, it also directly feeds families in need in our community. Meal kits will also be funded by community sponsors and direct donations. As a community, we can come together to promote food security.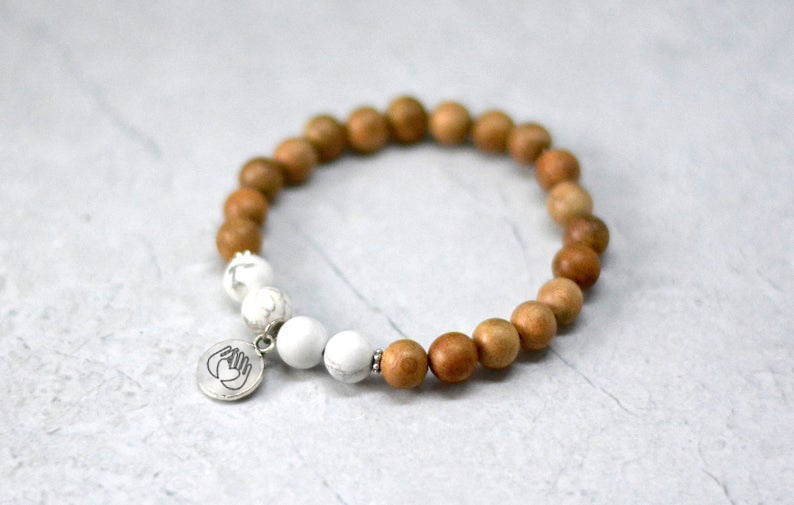 "Quote Text From Intern Goes Here Goes Here" - ____